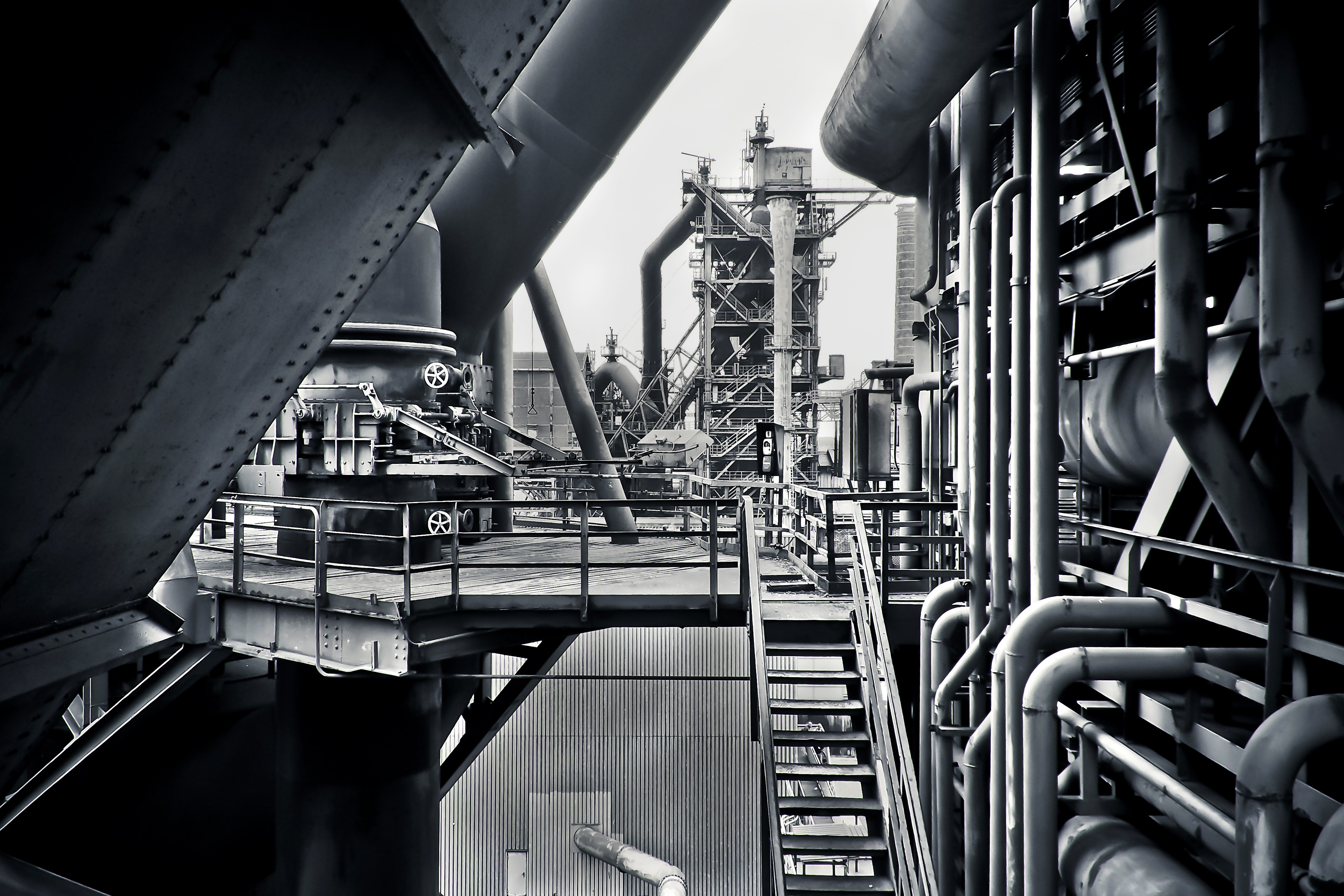 Hi-Life TMT One of the best in the world with EQR protection

Hi-Life group, the renowned company known for its quality and competitiveness introduces another unique product – Hi-Life TMT bars. Steel bar range from 6mm to 32mm grades. Hi-Life TMT rods reach the market after strict quality tests of international standard.

State – of-the-Art Technology

Hi-Life TMT bars get the high quality because of its globally acclaimed production criteria which involve three layered process. Products get final shape after multi layered quality tests conducted in the highly equipped factory. This matchless technology makes the Hi-Life TMT bars most sought after material in the market. In this era of fast development, Hi-Life TMT bars are unique assets for the construction industry for the product is being shaped up from a completed automated rolling mill.